Since 2015, Heather Parry served as the President of Film and TV Production at Live Nation Productions. Her leadership opened many opportunities for the documentary film sector. She introduced quality documentaries and started it with several personalities in the music and film industry.
Heather Parry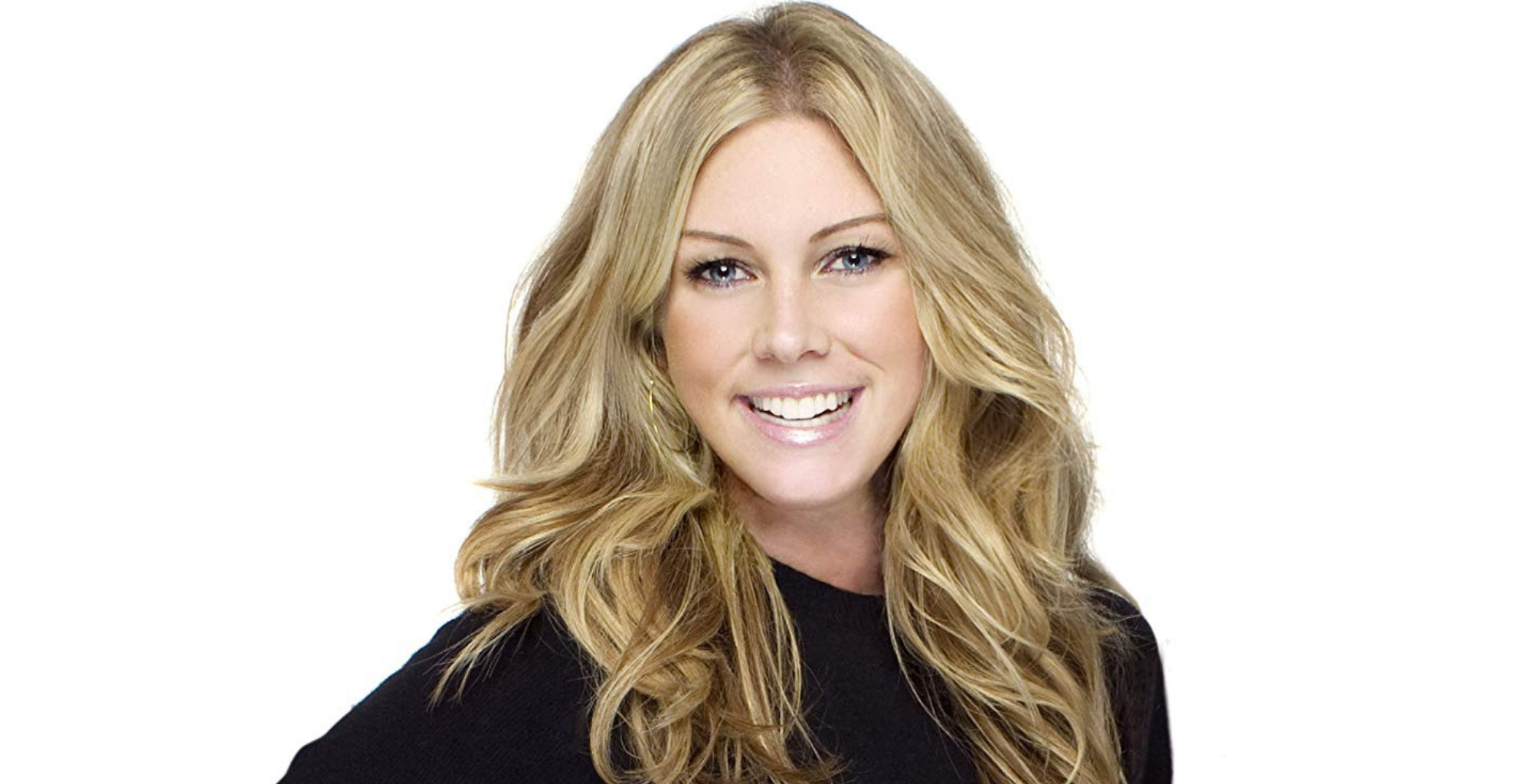 Eagles of Death Metal: Nos Amis
Two months after she took on the role of president of film and TV at Live Nation Productions, Parry worked with Colin Hanks on the story of Eagles Death of Metal band. They documented the return of the band to Paris succeeding the tragic terrorist attack that happened during their concert in Bataclan in 2015. After more than a year, the documentary was released at the Sundance Film Festival. The Eagles of Death Metal: Nos Amis got two nominations at the Critic's Circle Awards.
A Star Is Born
Heather Parry did everything she could to get the production of the 1937 romantic musical film remake A Star is Born. When she learned that Bradley Cooper is going to direct it, she immediately called contacts and set appointments so Live Nation could handle the production of the movie. A Star is Born recently won Best Original Song at the 91st Academy Awards. The movie also received numerous accolades from various award-giving bodies.
About Heather Parry
Heather Parry seasoned TV and film producer, a tactical investor, and an innovative soul on the entertainment business. She worked with Happy Madison Production as the Head of Film Production from 2005 until 2015. Prior to that, she worked at MTV News as West Coast Bureau Chief and later moved to MTV Films. Heather Parry has keen insights about the behavior of the consumers and has been very influential in the release of movie marketing campaigns. Majority of the films she supervised and helped produced grossed more than $1 billion in worldwide sales.